Dance Alaska – Quantum of the Sea
Adventuring in Alaska is all about getting to know this state's stunning landscape. It might seem cold and unforgiving at first glance, but the best Alaska cruises allow you to explore the quiet lakes, imposing glaciers and breathtaking mountain views, you'll have only warm impressions of this wilderness.
Who doesn't love a wonderful cruise on a fabulous ship with great dance friends!
Join us on our cruise events for a fabulous time. In addition to all of the great features and activities on these outstanding ships and ports of call, we have added some great ballroom dance fun.
Every night we will be having private dance parties, several parties will feature open bar, we will schedule dinners as a group, there will be dance workshops, a showcase at sea, and a freestyle competition!
Get on board for all of the excitement.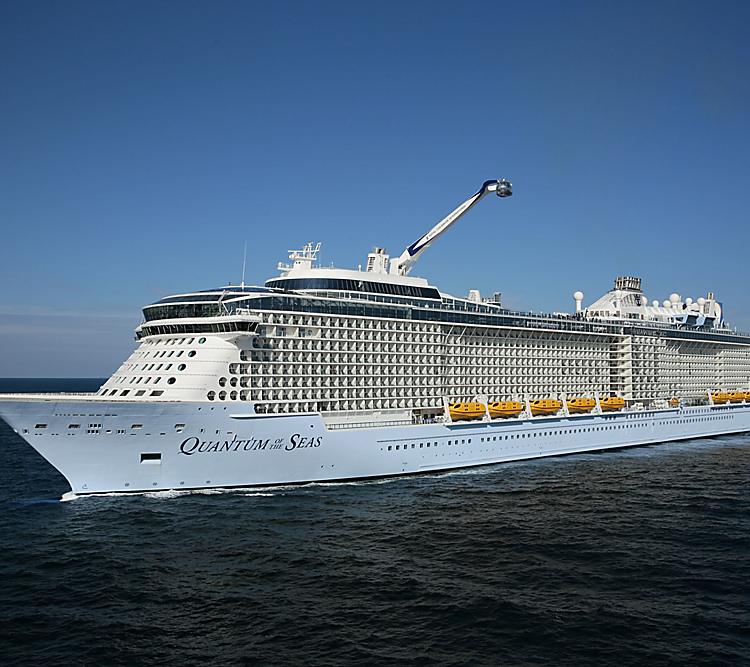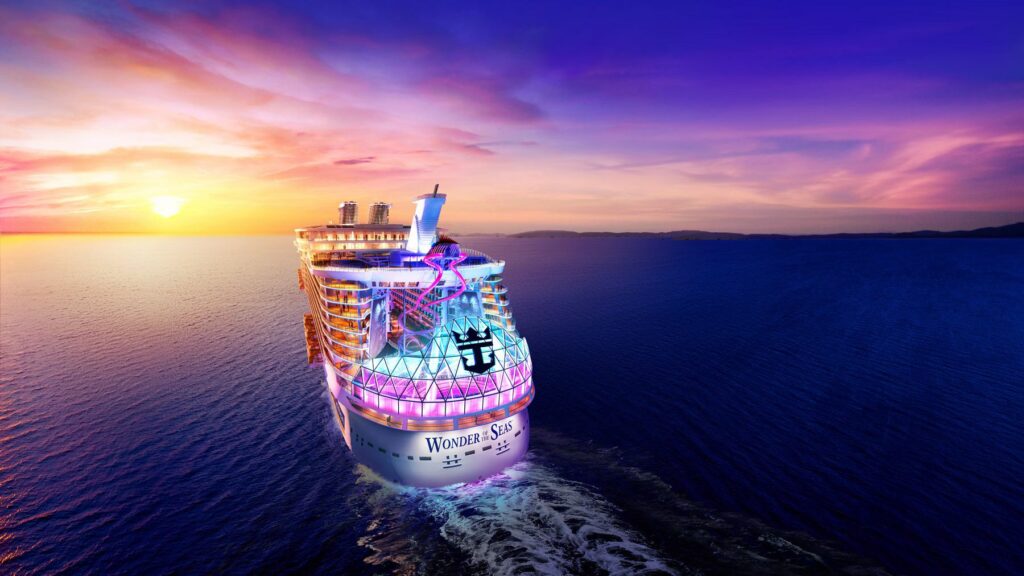 For more information and Ticket Purchase:
Best cruise experience! This group feels like one big family Non–stop fun.
Dancing, dancing, dancing! I loved it. This "adventure" was very well organized with every detail coming off without a hitch. Sharing time with wonderful people with common love for dance was delightful.
Went on the Dance Cruise for the first time and was highly impressed. I will say it in French "Bravo" for this wonderful experience!